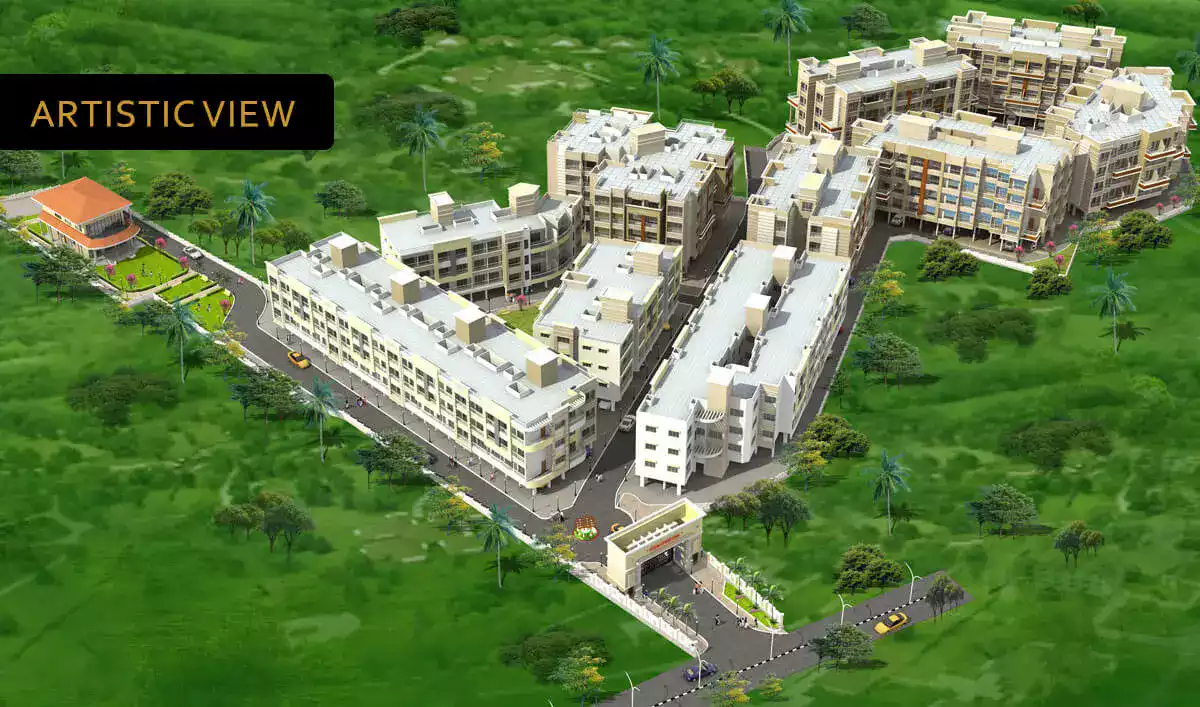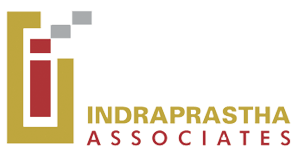 Project By :
Mr. Jayant Madhukar Wakharkar
Mr. Kamlesh Jairamdas Talreja
Mr. Chandrashekhar Yashwant wagle
The journey to your new home in Albag is not only fill. with fun and excitement but also very relaxing. You do not realize how time flies while admiring the Mumbai coastlina as you head towards the beautiful blue waters. Just one and half hour journey from Gateway of India, South Mumbai and you reach your home in Indraprastha!
A broad, impressive gate welcome you to classy interiors with fine finish, while stylish amenities wait to pamper you. A modern club house with many recreational facilities offers many happy hours with family and near & dear ones.
Get a taste of modern living at Indraprastha, Alibag's finest township project , spread over 3.5 acres of pollution free greenery, Indraprastha offers 1 and 2BHK flats with many modern amenities to lead a hassle free life and enjoy peace of mind.
Indraprastha offers genuine value for money. The homes are comfortable and well planned, making optimum use to make construction robust and durable for many years of trouble free living . Indraprastha is designed to strike a seamless balance of aesthetics, economy and function with Decorative main Entrance gate, Club House with Gym, Garden with children play area and stilt parking.
Why Indraprastha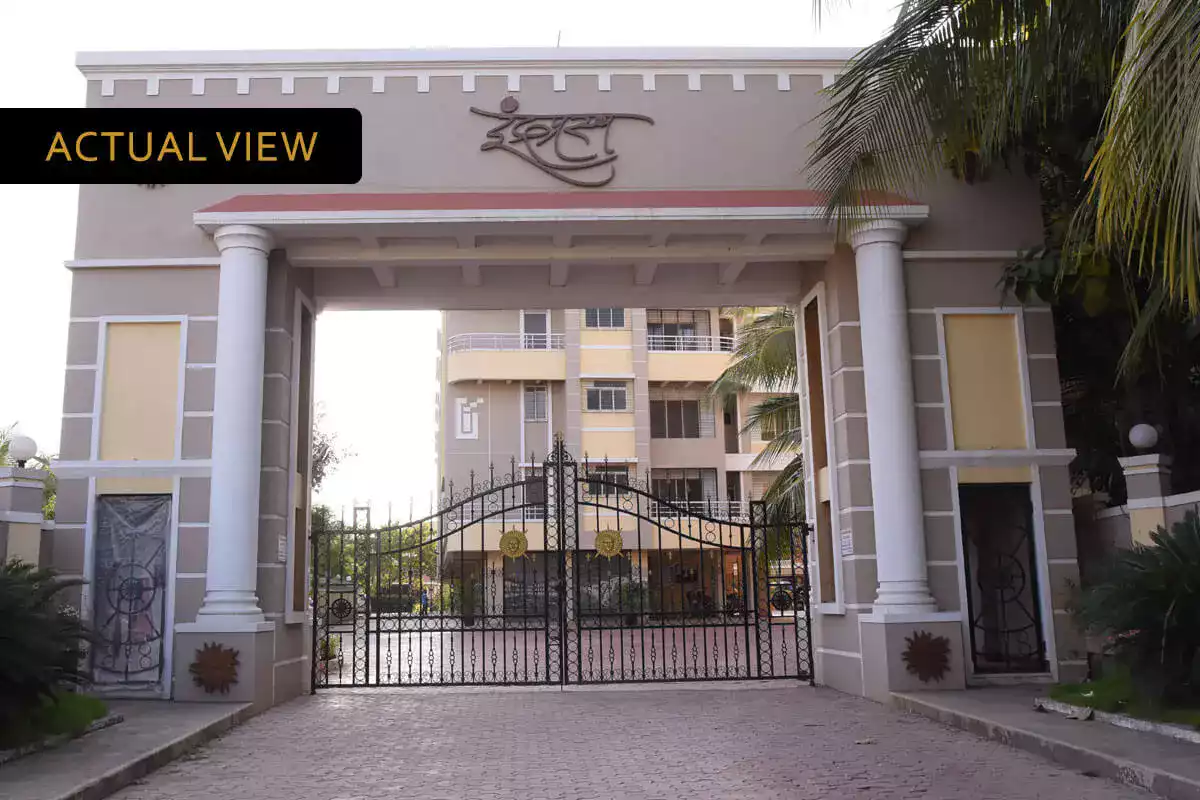 From the fast lane of Mumbai to the serenity of Alibag
A thrilling 45 minute ride from Gateway of India in a catamaran is all it takes to break free from the maddening crowds, traffic jams, the suffocating pollution and the fast lane of Mumbai to reach serenity of Alibag. It takes another 45 minutes to reach Indraprastha, township homes in the coastal paradise of Alibag. A Picturesque town on the shores of the mesmerizing Arabian Sea where your soul can feast on exquisite palm - fringed beaches, shimmering water, emerald greenery, rich green paddy fields, exotic birds, stunning sunsets and above all the priceless joy of spending precious time with your family.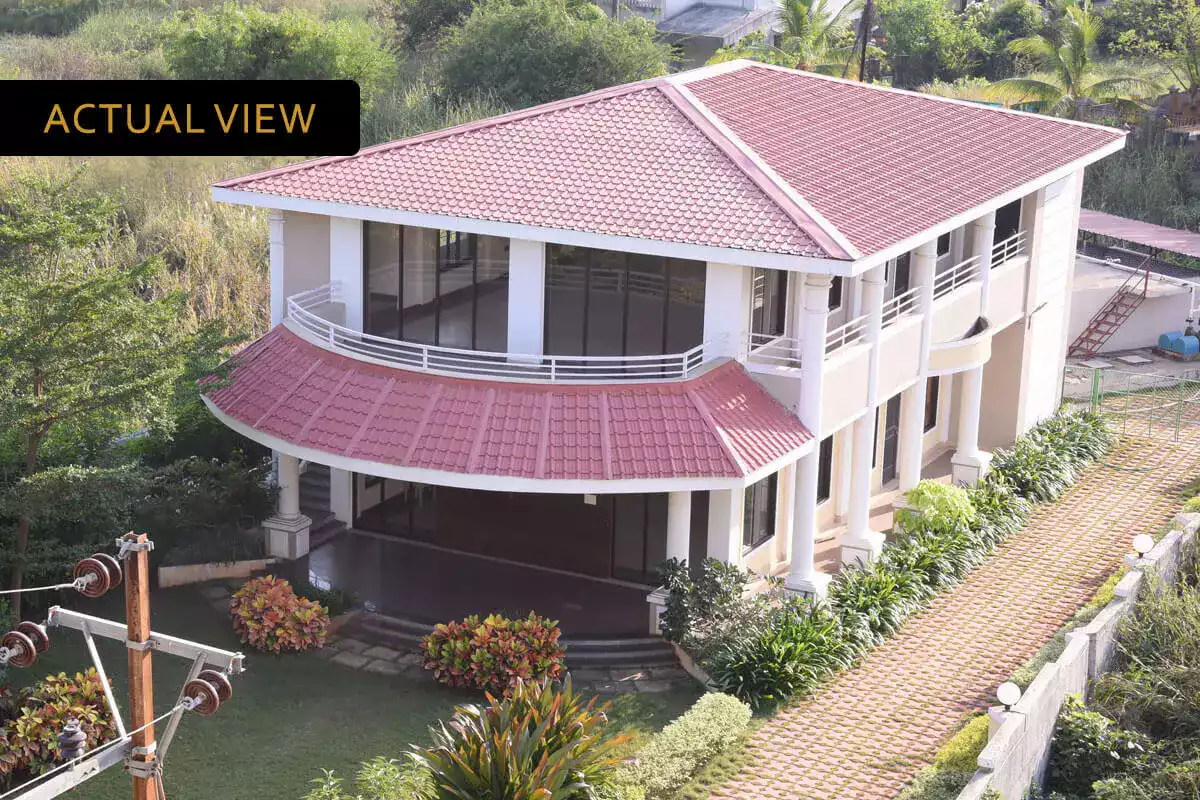 Embrace a modern lifestyle
Modern and Embrace life style located in Alibag is one of the residential development "INDRAPRASTHA" offer 1 BHK & 2 BHK apartment. The project is well equipped with amenities like Children Garden, Water Treatment Plant, Sewerage Treatment Plant, Nana-Nani Park, Club House to facilities the needs of the Residents. Indraprastha has a picturesque elevation and styling that pleases the eye and the heart with special pride and pleasure - of owing a beautiful home.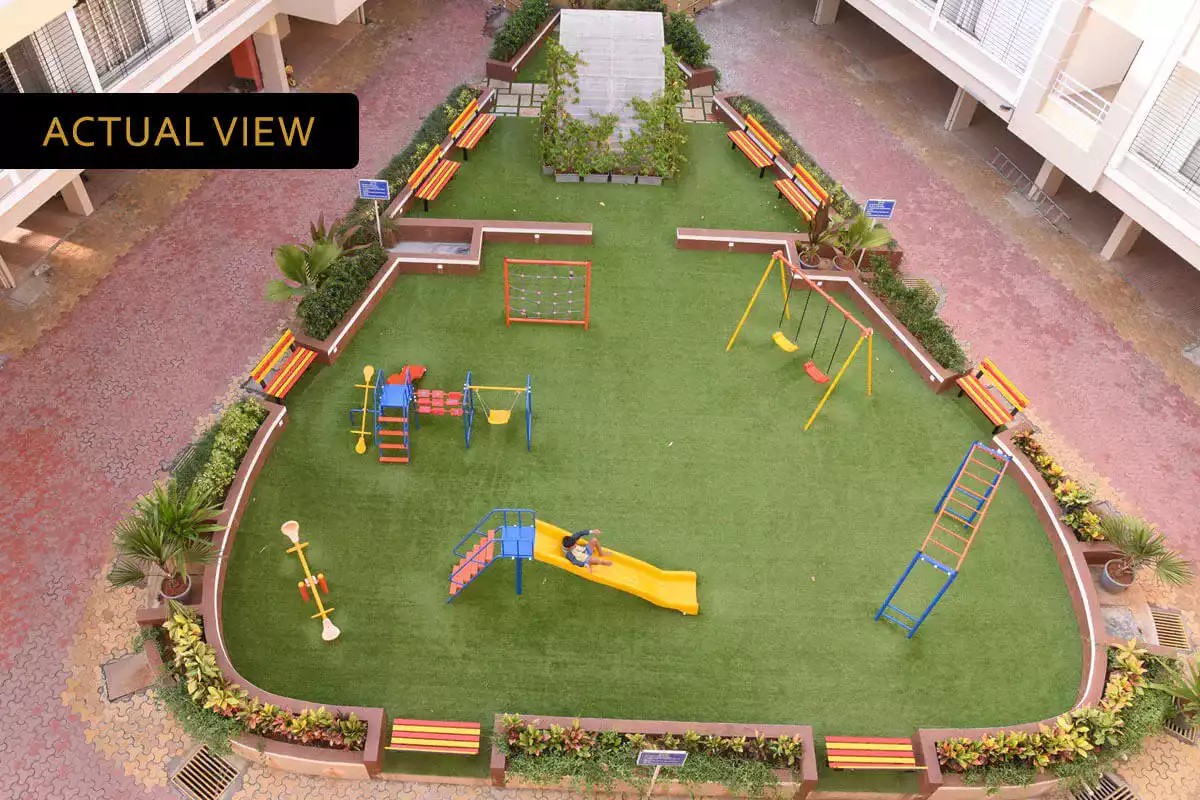 In the green lap of mother nature
The dense luxuriant greenery and a variety of gardens surrounding Indraprastha is enough to make an artist's heart sing with joy. It's picture postcard scenery is a pollution free heaven for those who love the smell of the earth, the dew beneath their feet and wind in their hair.
Indraprashtha's beautiful location is still pristinely green, with crisp fresh air of wide open spaces, an abundance of natural light and is refreshingly far from dust and grime of the city.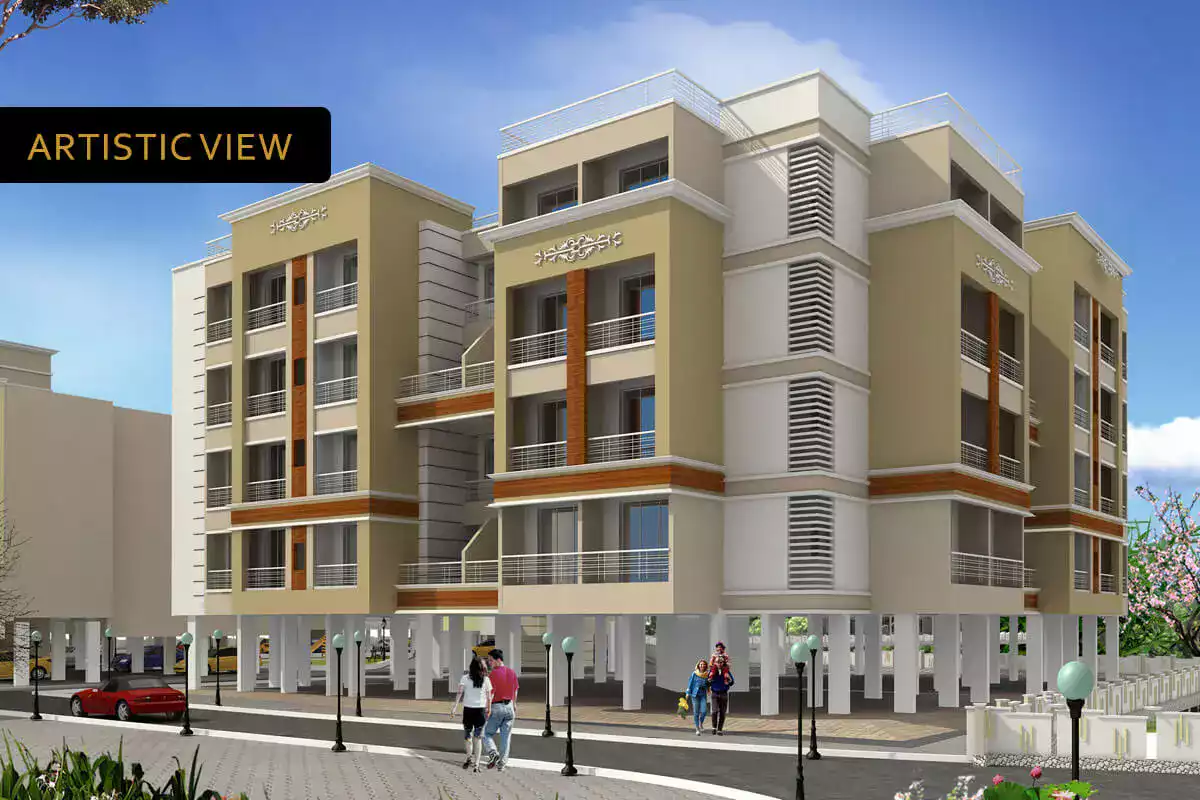 Ideal location
Indraprastha is located in a prime area af beautiful Alibag, with all convenience needed for hassle free living. There are schools, colleges and a hospital close by, while day to day shopping for groceries and essentials are just a stone's throw away. New mega developments such as the Sewri Nhava Sea-Link, Rewas Karanja Ro-Ro Service, the Virar - Alibag Multi Corridor Project and the International Airport planned near Panvel, will bring Alibag right to the doorstep of Mumbai.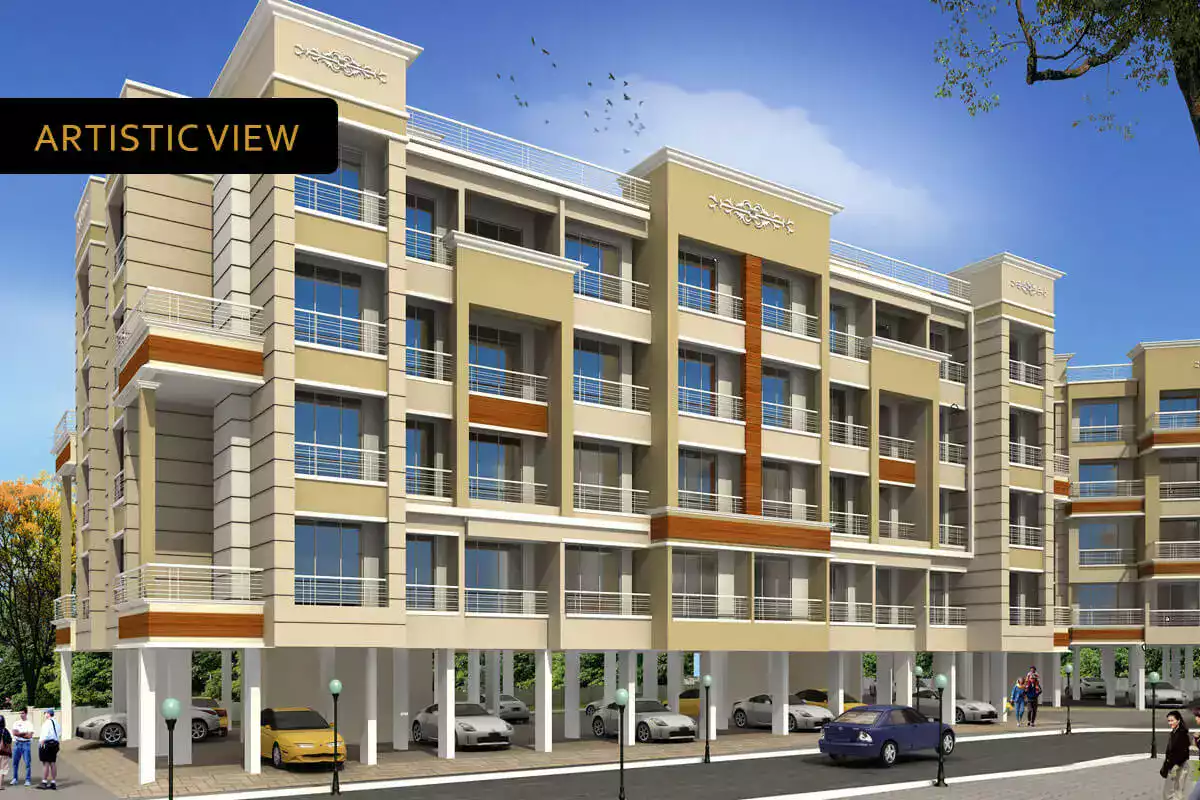 Built on commitment
Indraparstha is a residential project by the visionary founders of Indraprastha Associates, Jayant Wakharkar, Chandrashekhar Wagale and Kamlesh Talreja. They are the driving force behind the company's success and bring with them 20 years of rich experience and unshakable commitment to delivering quality to their clients. Their expert technical knowledge and thorough attention to details is proudly reflected in every masterpiece they have created to date, with a new theme for every new project. They are ably supported by an experienced and well qualified team of engineers, technicians and staff dedicated to the cause of offering reliability, quality and timely possession to their customers.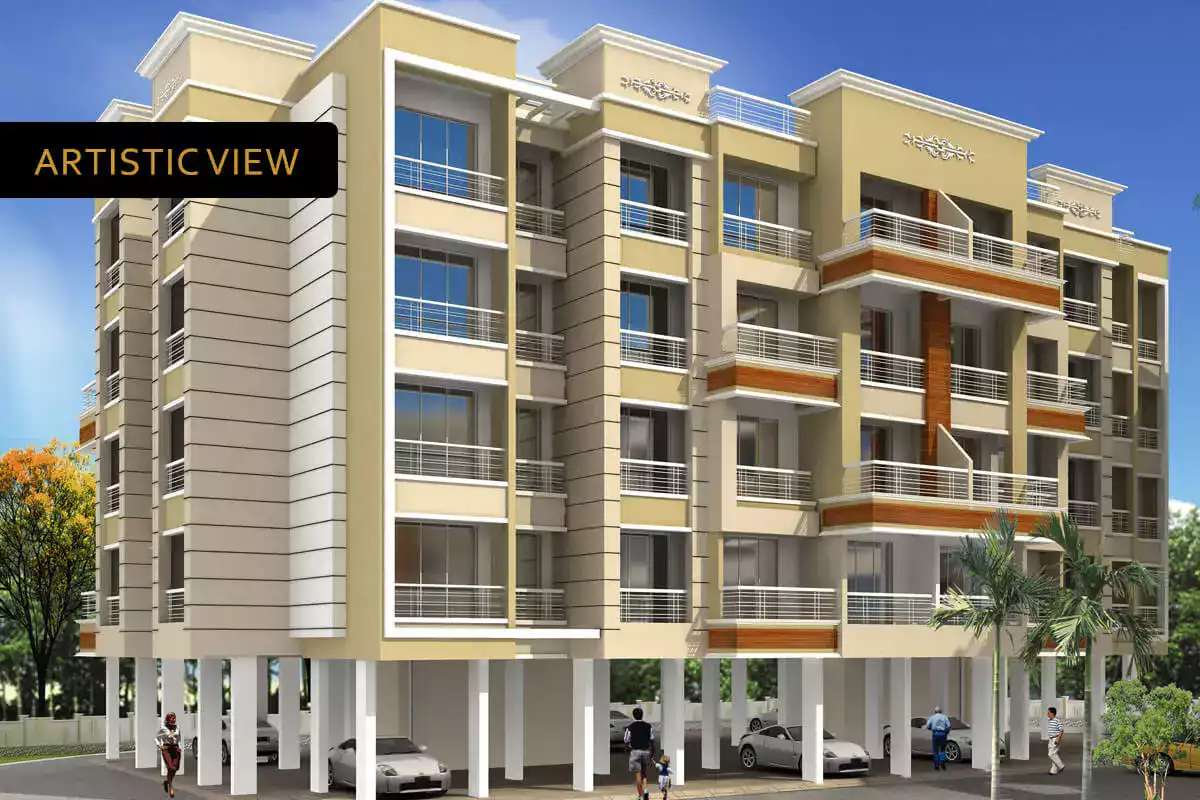 Amenities to delight you
Indraprstha offers genuine value for money. The homes are comfortable well planned, making optimum use of available space. Quality materials have been used to make the construction robust and durable for many years of trouble free living Indraprastha is to strike a seamless blance of aesthetics, economy and eco friendly features like...
Sewerage Treatment Plant (STP)
Stilt Parking
Nana-Nani Park
Water Softener Plant
amenities